Sign up for an upcoming Fall EMT Course
Scroll down to learn more about MissionCIT Courses
September 8 - December 3, 2022 | 12 Week Hybrid Courses
Learn more about MissionCIT Hybrid Online EMT Courses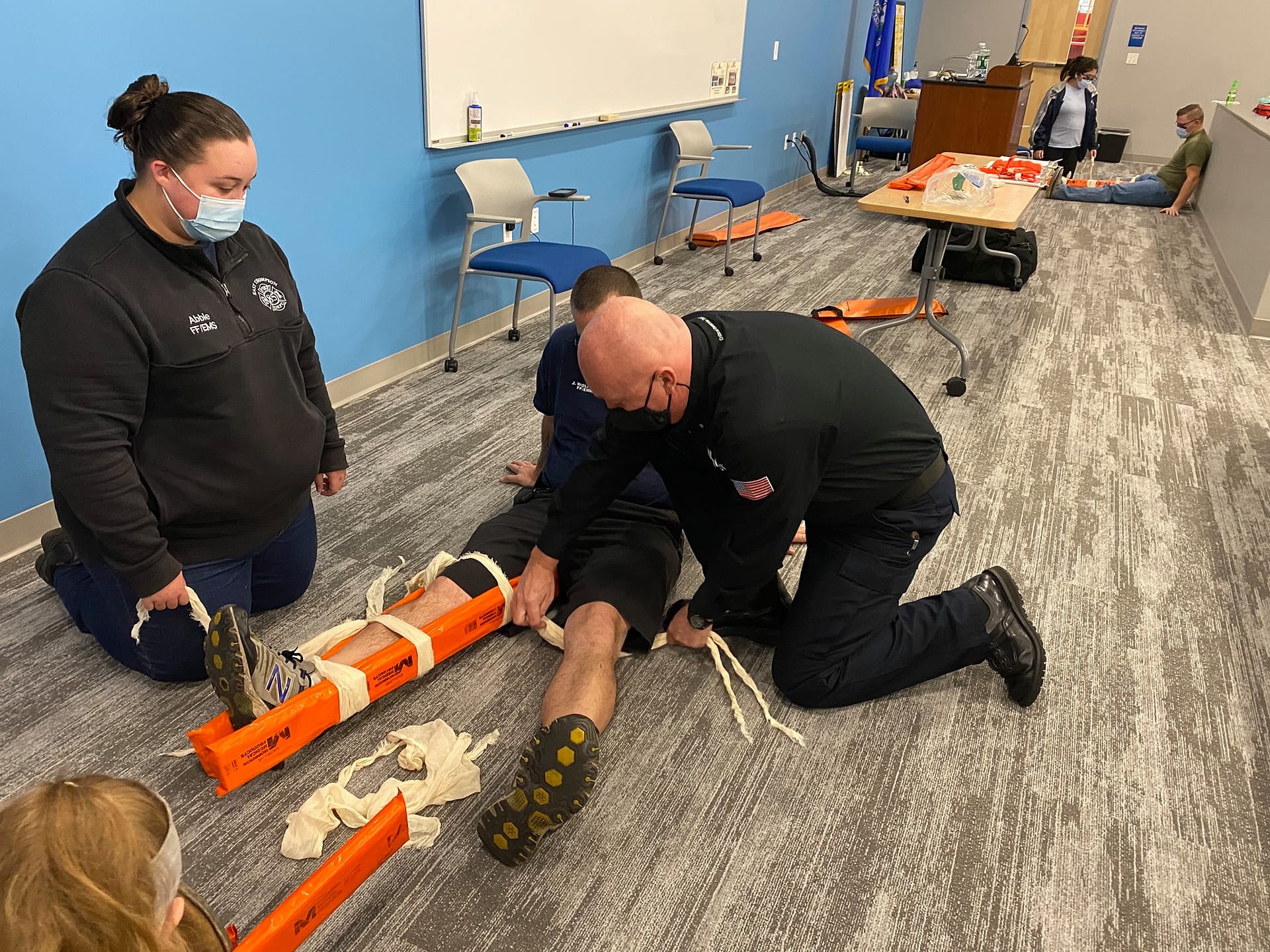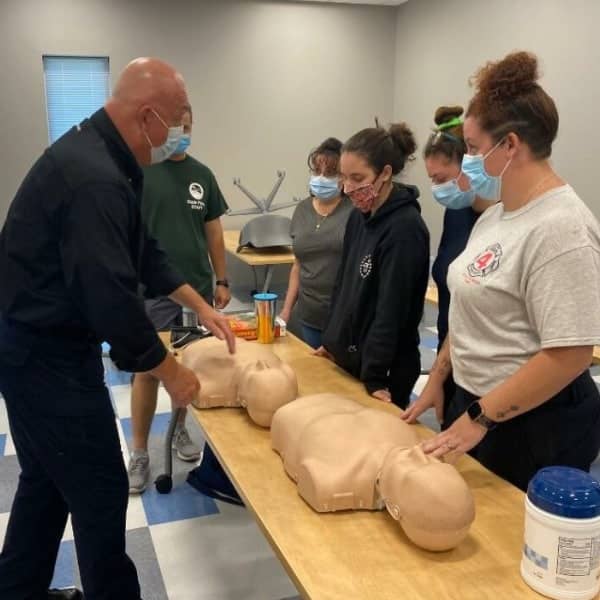 What is MissionCIT Hybrid EMT Training?
Where are the In-Person Skills Locations?
When do I need to be at an in-person class?
When are the weekly evening sessions?
What does it Cost and what's included?
What is the Course Content?
What if I miss an Evening Class?
Why should I choose MissionCIT?